What should I do if I'm being bullied?
The most important thing to do when being bullied is to let someone know about your situation. We understand the courage it takes to tell someone about your situation. As long as it is someone you trust, actions can be made where appropriate. Often, teachers are brilliant people to go to. Parents or carers can be great as well. Friends can be inconsistent. Whereas, you can ask adults and they have more experience to help you. 
I am too scared to ask anyone 
Sometimes you might not want to tell anyone. Take some time to think things over in your head, maybe write your situation down. Then when you feel ready you can share your experiences with your trusted adult. Remember, these things take time. 
I don't really want to tell an adult 
If you don't want to tell an adult about your situation, we have student anti-bullying ambassadors. We are always here to help and give support to you when you need it. 
Another great way to contact someone who is not an adult about bullying is to use this school email. This email has been set up to help you have somewhere to go to report your situation. If you are not confident to share your name don't panic. Your name will be shared if you want it to be. This email is also student led. Stampitout@sandbachhigh.co.uk 
I don't trust any adults I know 
Some people find it easier to talk to someone who doesn't know them personally. This is fine, the most important thing is you get quick access to the help and support you need. Some other great options are: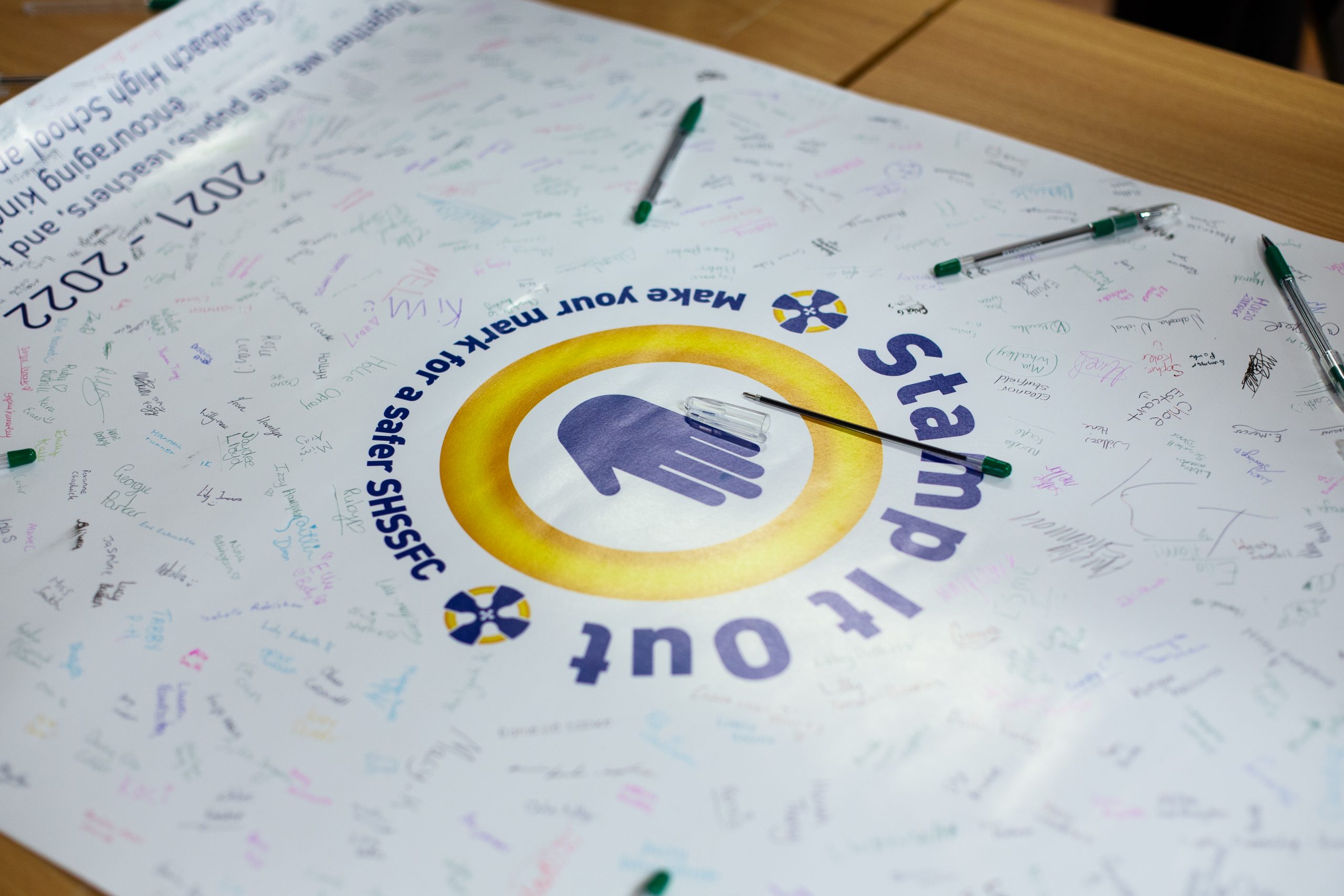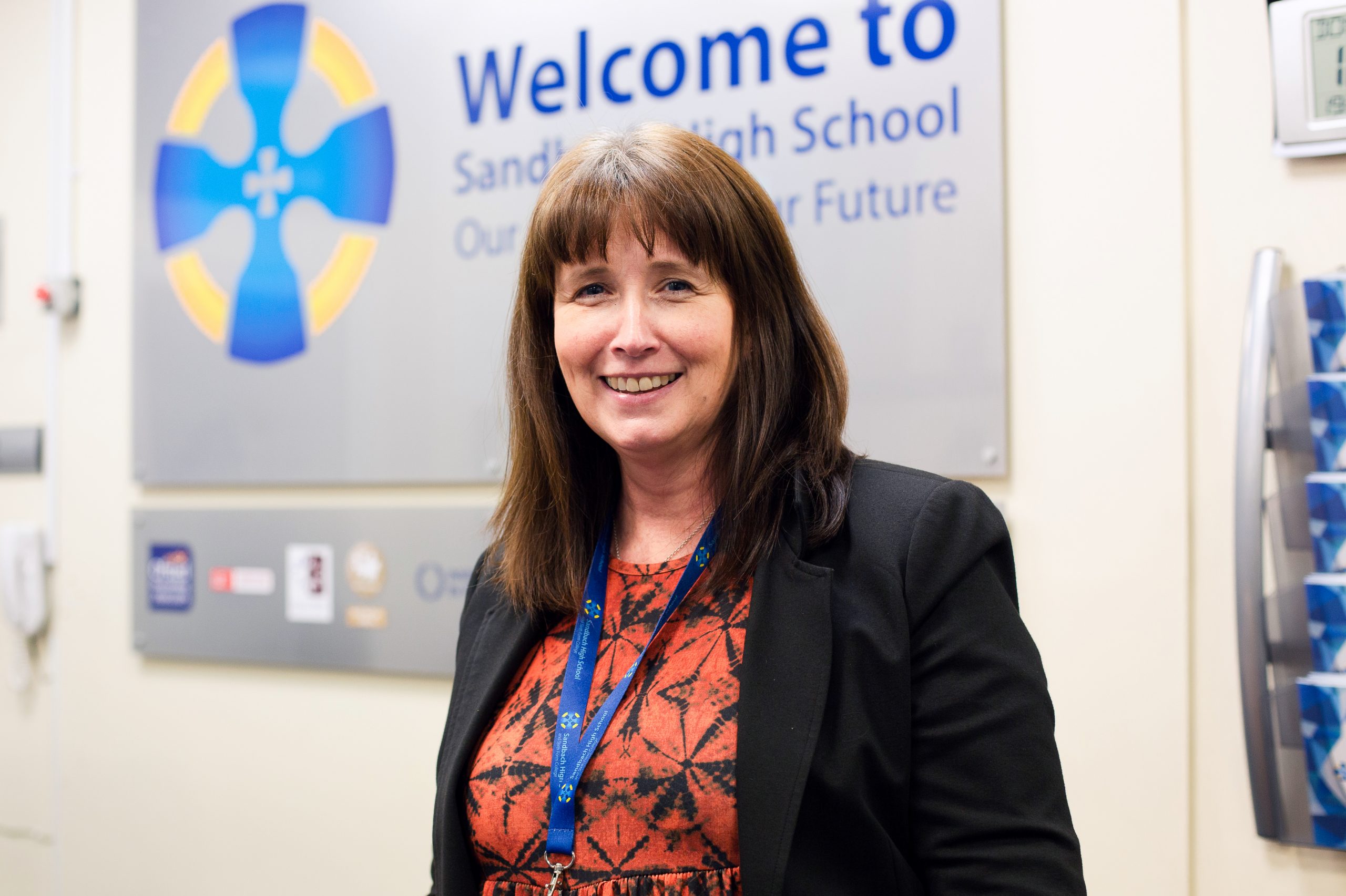 Main Reception is the hub of the school. You can go here and speak to Mrs Percival and the support team to help with various things including: 
Help if you get lost.

 

To purchase Printer Credits.

 

Hand in your Merit cards once they have been filled. 

 

If you are feeling poorly, you can get help here.

If you require First Aid.

 

If you ask politely, you can request a copy of your timetable.

At times you may need to contact home. For example, to let your parents know you have a football match after school or to ask if you can stay to do your homework. If this is the case, you can do this at Main Reception.

Ask for the key to the lost property cupboard.

 

If you have forgotten your tie, you can loan one from Mrs Percival.

 

To sign out and in if you have an appointment outside of school during the school day. 

 
We offer a limited counselling service in school to help and support students. We are able to offer appointments as they become available.  
What is a Counsellor? A Counsellor is a person who listens to you and guides you to be able to deal with whatever is troubling you. A Counsellor can also be a person who helps you explore your choices. 
Why would I talk to a Counsellor?  
Students find that they want to talk to a Counsellor if they need help in dealing with a problem, this may be a family situation, difficulties with parents, difficulties with friends, feelings of unexplained sadness, stress at school, anger management. There are other people –parents, teachers and friends who can help in these situations, but sometimes you may prefer to talk to someone who does not know you quite so well and who will not judge you on any decision that you might make.  
When can I see a Counsellor?  
Our Counsellor is available in school and the appointments are made so that it is not the same lesson or subject that you miss each week. The first appointment is made for you and any subsequent appointments are up to you and your Counsellor to decide.  
How long do I have to go for?  
That is entirely up to you, some people go only a few times, others for several weeks.  
How do I make an appointment?  
Any member of staff can approach a member of the pastoral team to request a referral for a student. Students may also self-refer. Where this occurs, your Achievement Coordinator will be informed. Students under the age of 14 will need to have permission from a parent/carer (your AC can help you with this if you think it may be difficult). 
How confidential is the Counselling?  
Counselling is completely confidential. The only time a Counsellor would have to discuss your case with someone else is if she believed that you were in some sort of danger.  
Where is the Counselling held?  
Counselling is held in school in an area of school which is easily accessible but private.  
If you have a problem but don't want to deal with it in school you can contact VISYON, an organisation which helps young people cope with their problems –on 01260 290000, or www.kooth.com.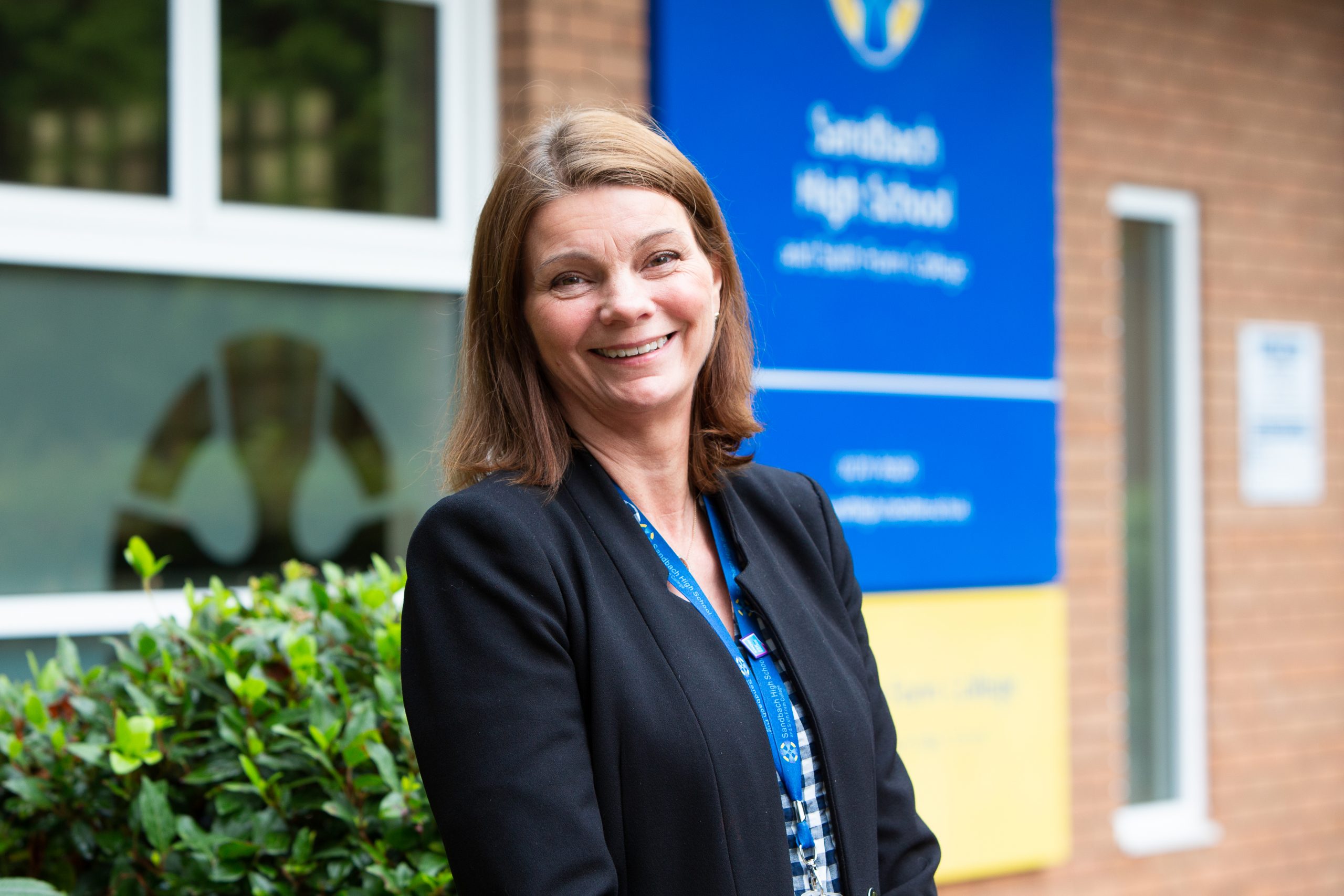 Achievement Coordinator Year 7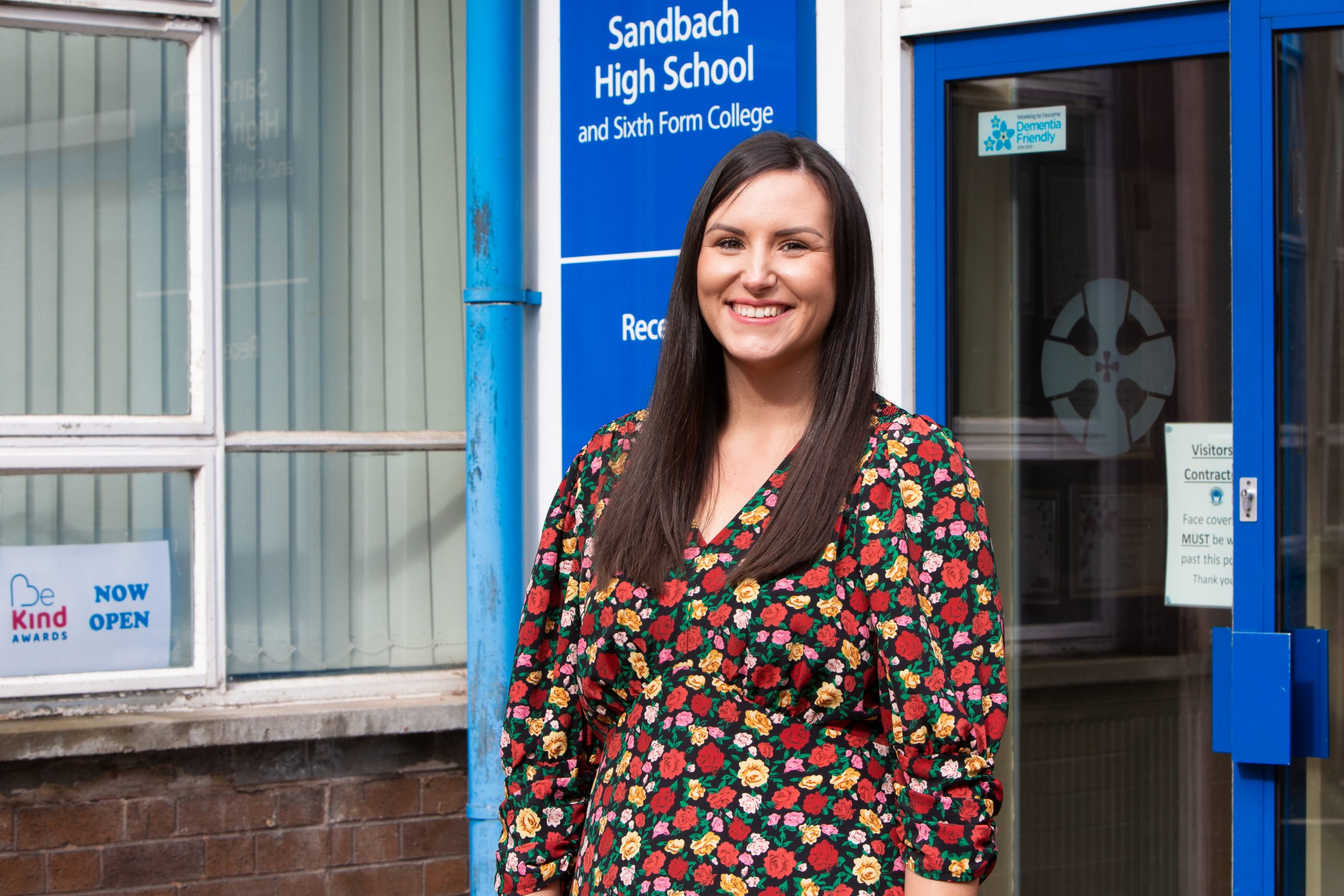 Achievement Coordinator Year 8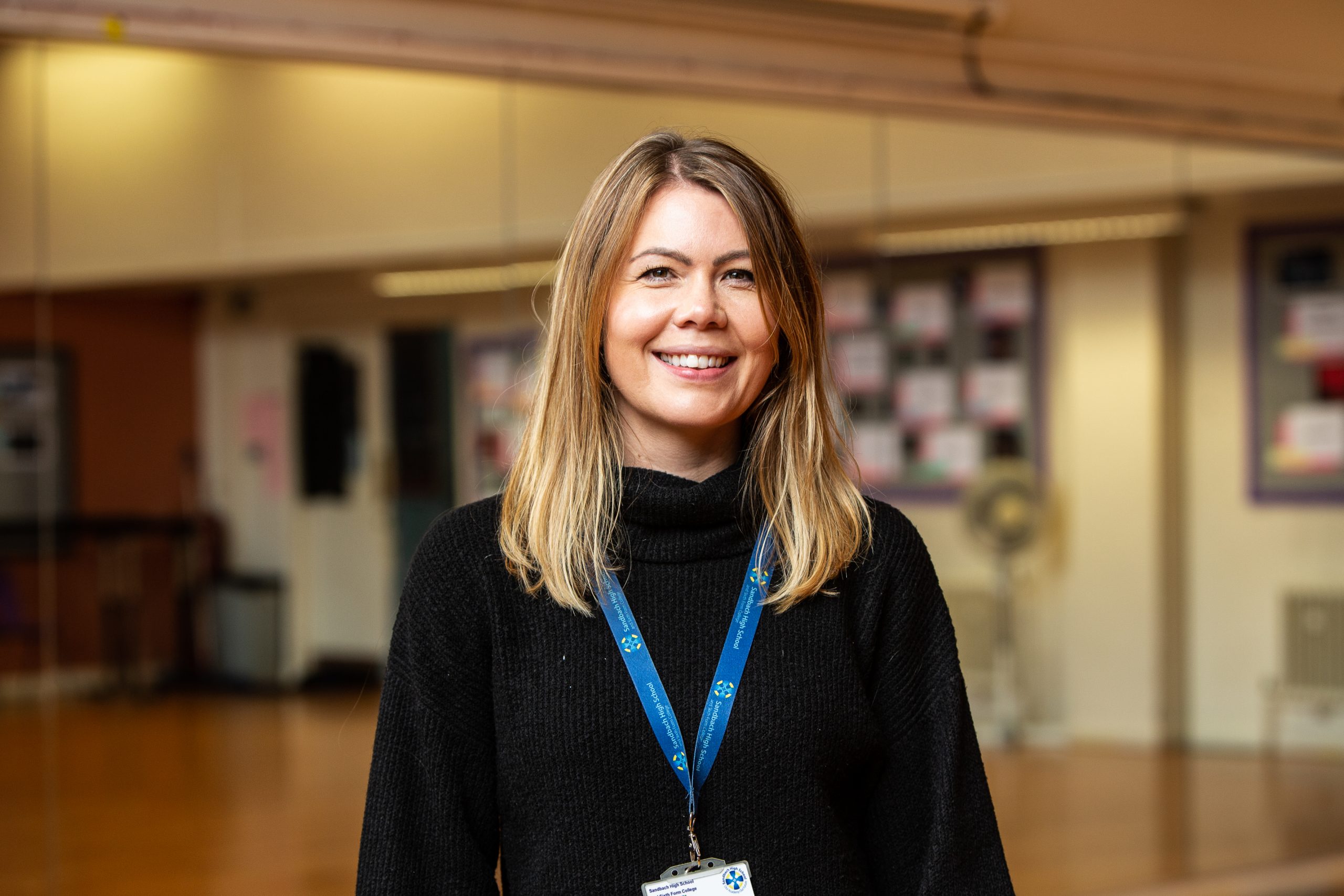 Achievement Coordinator Year 10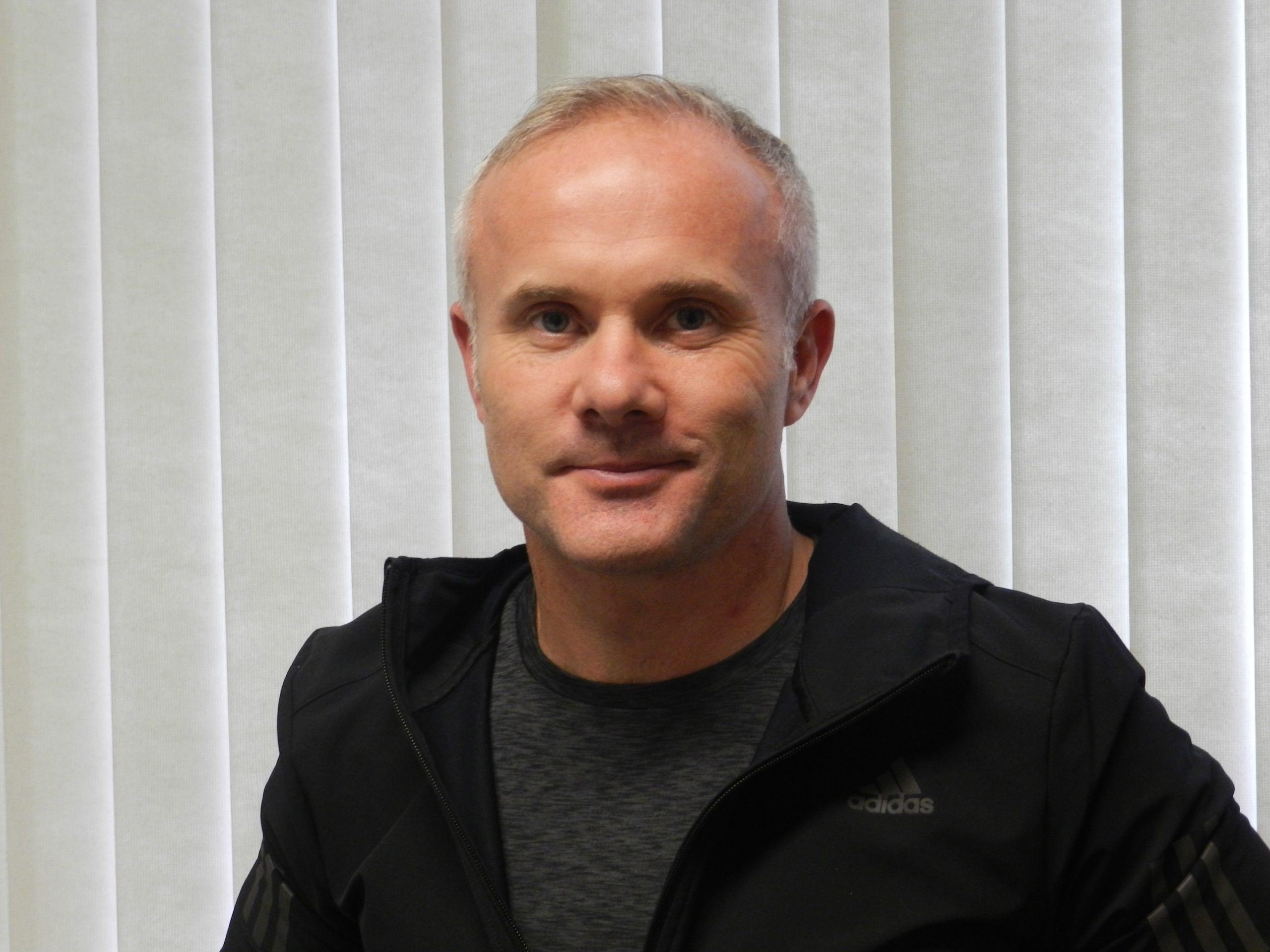 How can your Achievement Coordinator help you?
If you need help in school, you should try and talk to your Form Tutor in the first instance. But if you cannot find them or you would like to talk to someone different, you can always find your Achievement Coordinator and have a chat. They can help with many things, including: 
Your behaviour

 

Friendships

 

Your schoolwork

 

If you are finding school difficult

 

If you are having problems at home.

 

Need a chat.

 
Achievement Coordinator Year 9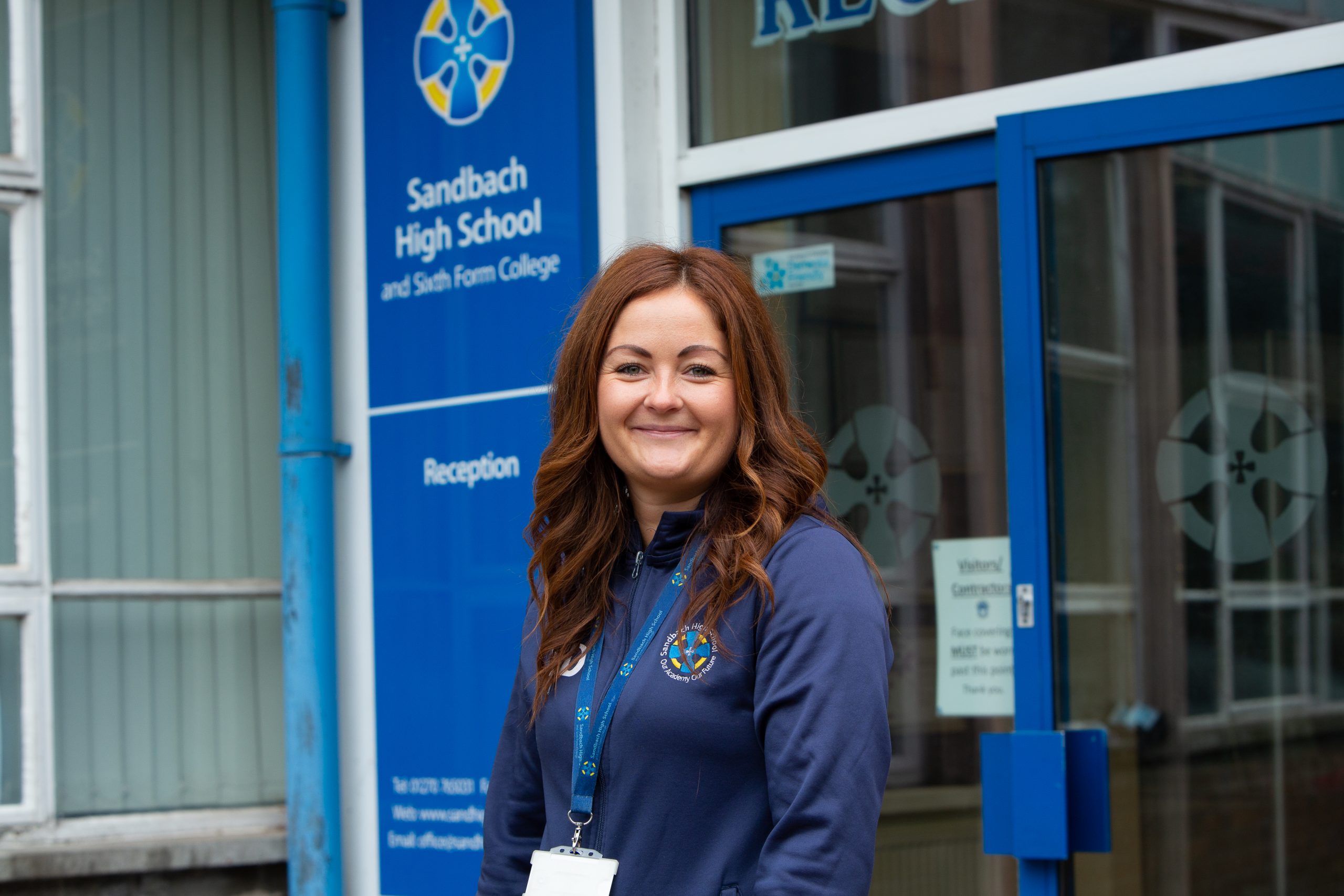 Achievement Coordinator Year 11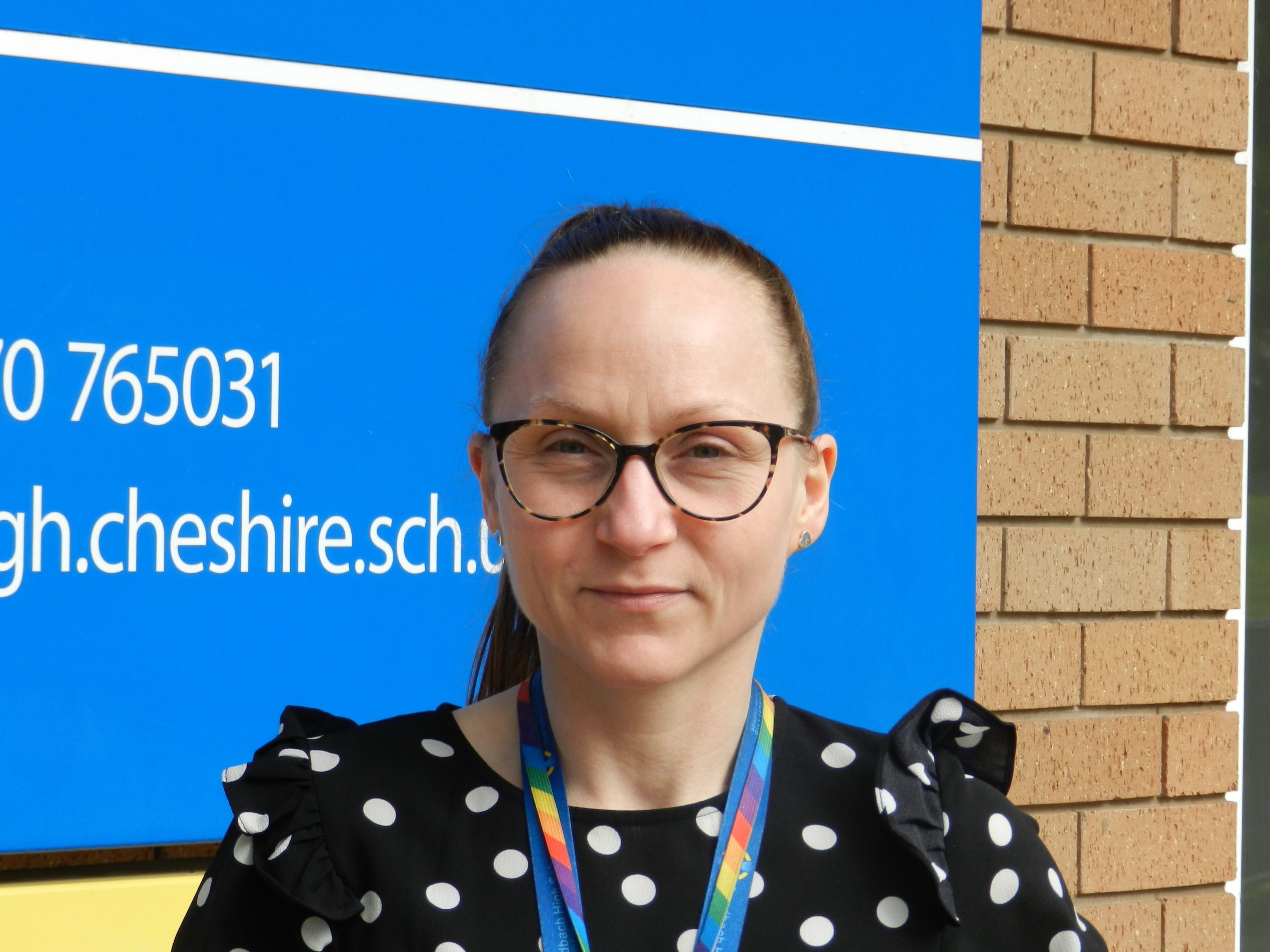 Sixth Form Achievement Coordinator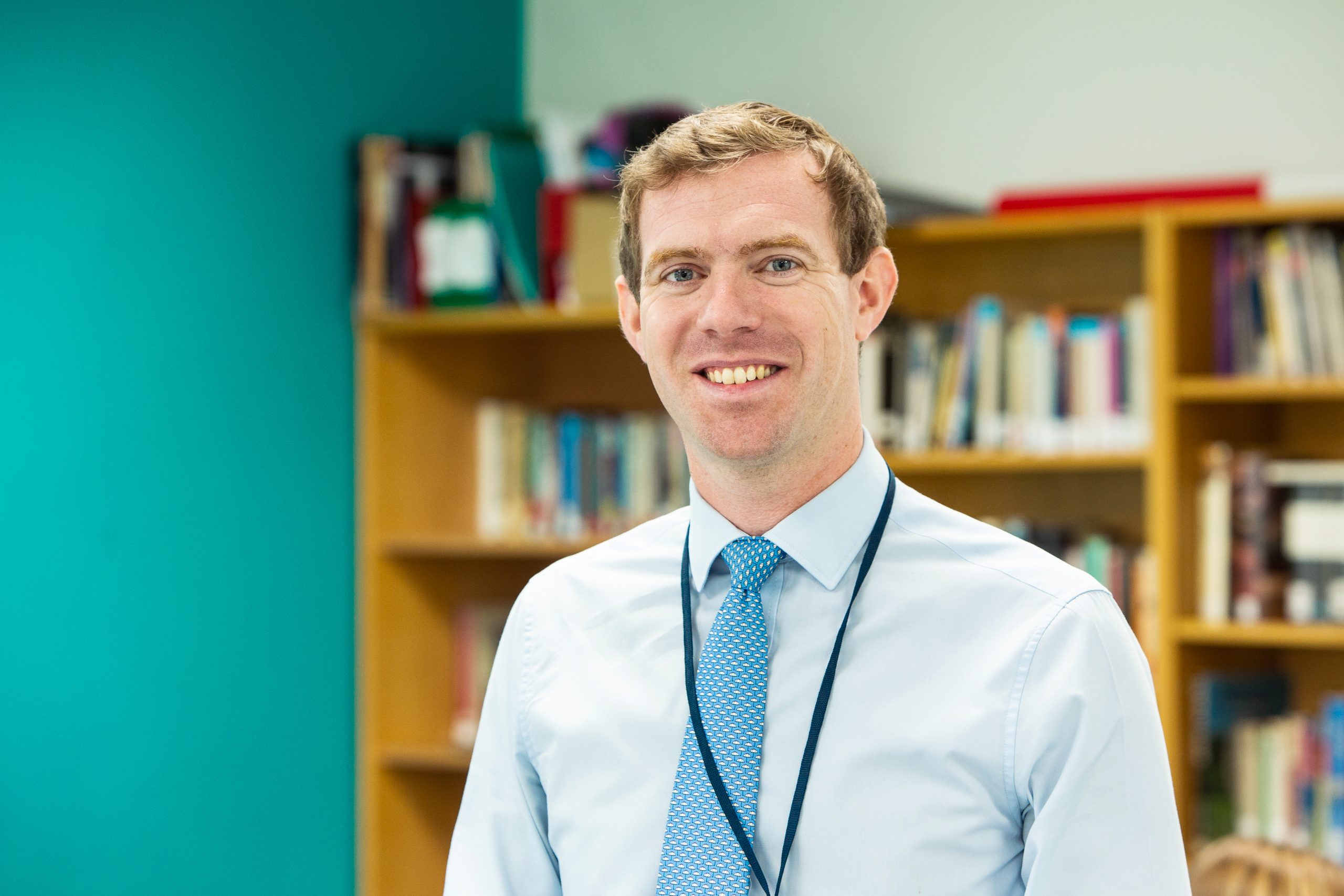 Mr Rory Abbotson Director of Sixth Form
Located opposite the Dining Hall the finance office is the place you go to for any of the following reasons: 
 If you have no money on your dinner / Parent Pay account, you can go here and ask for a loan to purchase your lunch for that day. 
To hand in permission slips for trips 

 

To collect and return locker keys

 

To report lost locker keys

 

To add money to your Parent Pay account